Sell your home for 4% TOTAL commission!
Looking to sell your home? Let ME do the work! My commitment is to make the process as easy and satisfying to you as possible. Selling your home or relocating should be completely stress free and that's how I make that happen. Sell your home for a total 4% commission and net the most profit.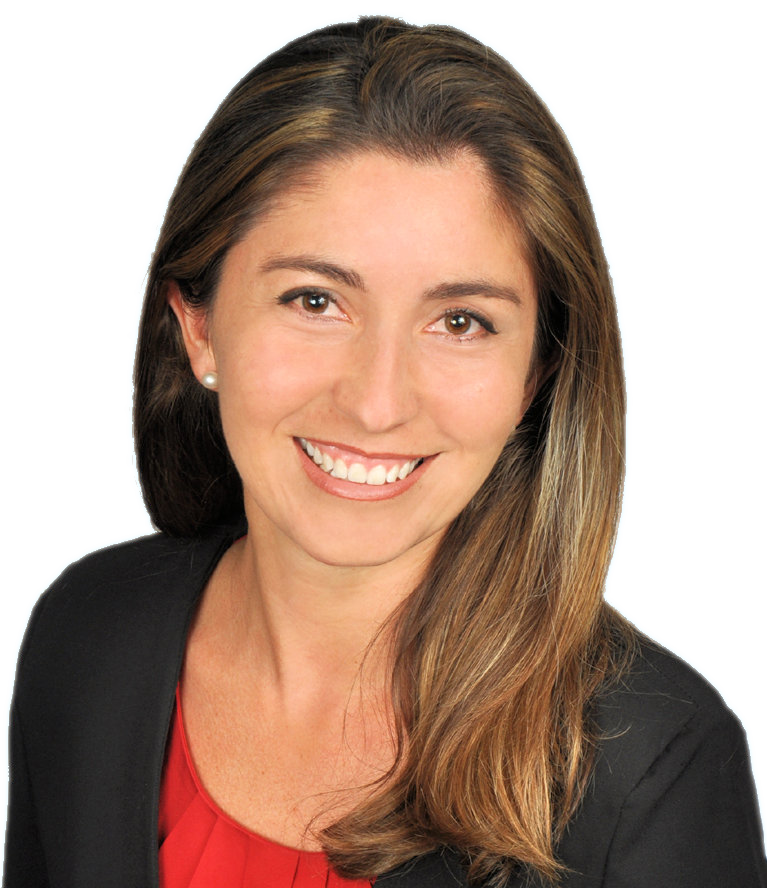 OR Search for Resale Homes Below
Featured Palm Beach County Cities
Featured Broward County Cities
Connector.

Home Finder

Describe your dream home to me so I can keep you up to date with everything on the market that matches your wishes.
Receive Listing Alerts
Connector.

Buyer & Seller Guides

Buying and selling a home is no simple task, but these guides can tell you everything you need to know about the process.
Read The Guides
Connector.

Your Home's Value

Contact me to receive an accurate valuation of your home. My expert analysis will give you what you want to know.
Get Instant Pricing